Minnesota Buffer LAW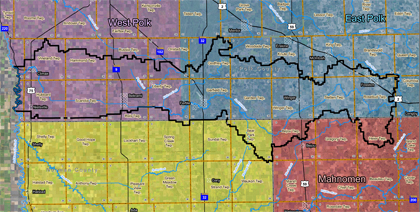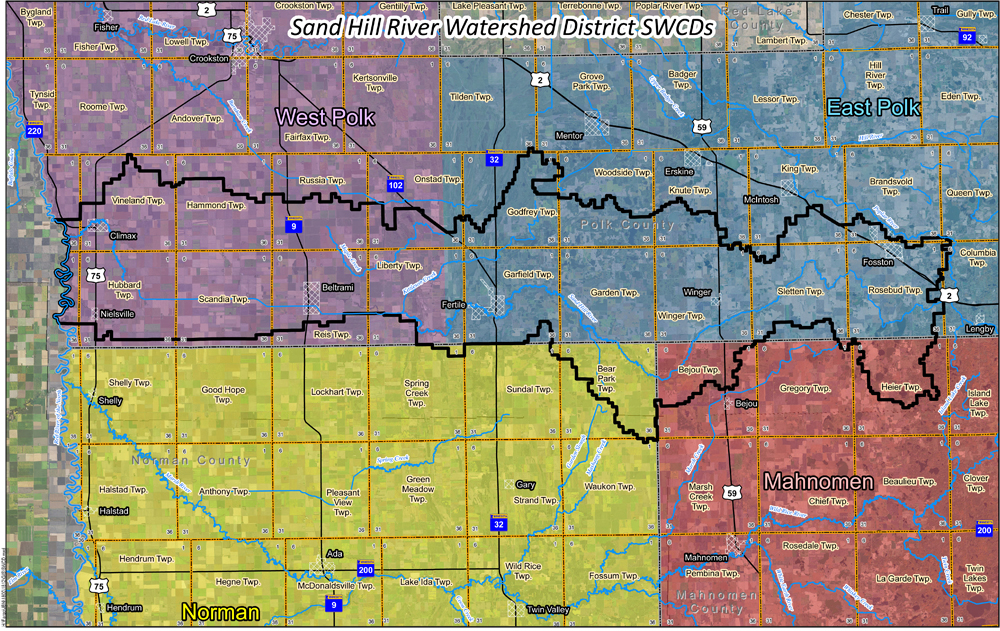 Overview:
Minnesota's buffer law establishes
new perennial vegetation buffers
of up to 50 feet along lakes, rivers,
and streams and buffers of 16.5
feet along ditches. These buffers will
help filter out phosphorus, nitrogen
and sediment The deadline for
implementation for buffers on
public waters is November 1, 2017.
The deadline for public ditches is
November 1, 2018. The law provides
flexibility for landowners to install
alternative practices with equivalent
water quality benefits that are
based on the Natural Resources Conservation
Service Field Office Technical Guide.
The Board of Water and Soil Resources (BWSR) reports that statewide 89% of parcels adjacent to Minnesota waters meet preliminary compliance with the law.  Soil Water Conservation Districts (SWCDs) are reporting encouraging progress in their work with landowners around the state.
For assistance with buffer requirements and sign ups, contact your local SWCD!